"Would you photograph my birth?" is not a question many of us will hear in our lives. Luckily, I have been one of the fortunate ones who have been able to not only witness it with my own eyes but I have also been given the opportunity to do it through my camera.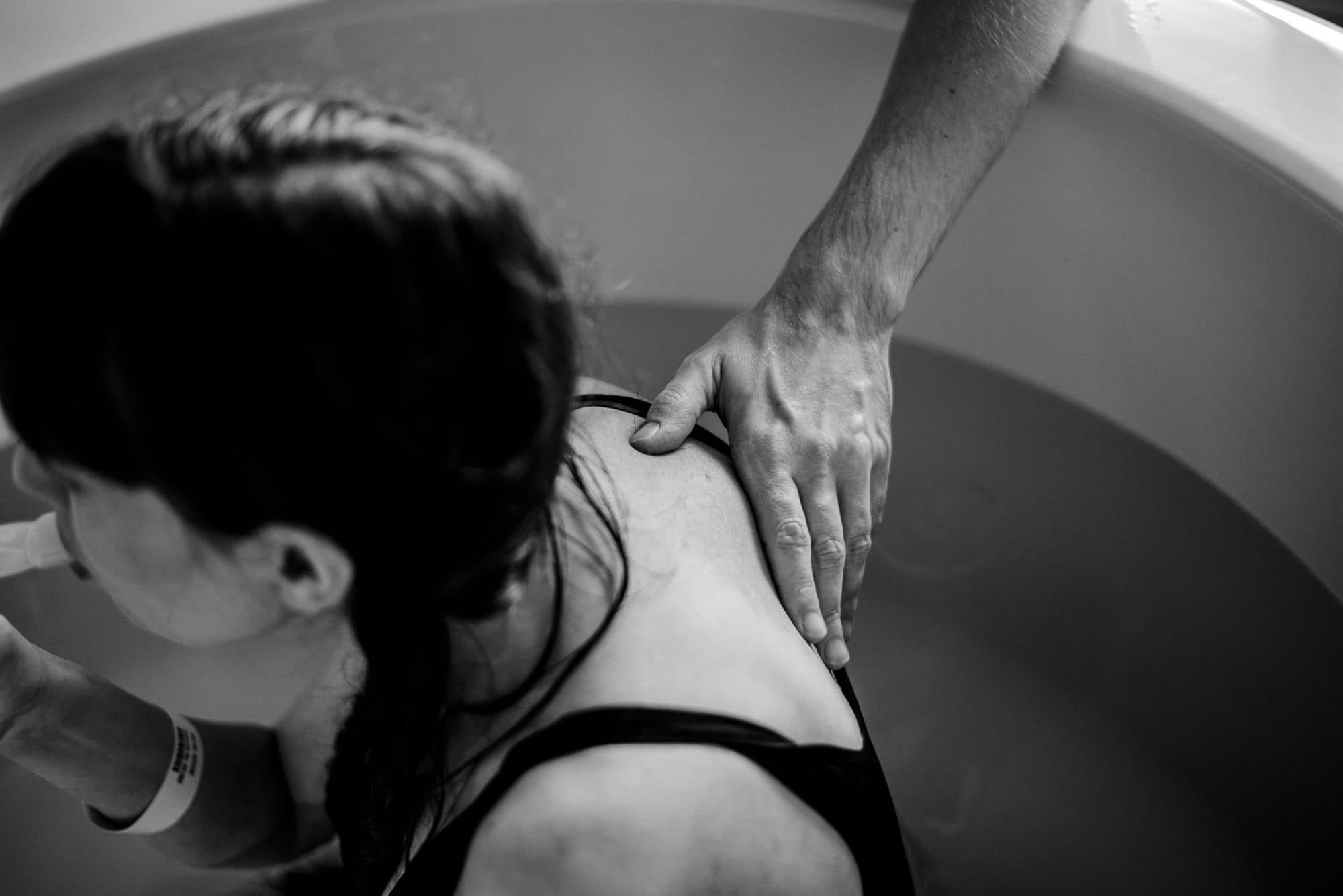 Throughout our conversations during pregnancy, my dear friend and I ended up discussing this question. How did it happen? When either of us considered it for the first time? I can't remember but what I do remember is at that time it felt like the most natural and the right thing to do, it sort of happened at the right time and next thing you know - there we were, in the hospital. Some time after 8AM.
I discussed my experiences in an iBook, primarily aimed at those who are curious about what happens and how do you, as a photographer, fit in all of it. I also posted a YouTube video which may work better for those who have no time to read and want to have a listen and look in a video format instead.
It's been over a year now since this crazy beautiful day, and it's only now starting to hit me that all of this experience has just been insane. The variety of emotions you go through as you become a wallflower and watch the day unfold through your lens is indescribable. It's one of those experiences that you will never forget, unlike some of the well paid professional shoots you do throughout your career. This is where photography has meaning, and that meaning grows in value over time.
Is this something you have ever considered to pursue? Have you ever had your or your partner's birth documented? I don't think birth photography is that well known and explored field here in the UK, but I hope that it becomes more and more common in the future. It has not been an honour to be invited to be a part of something as personal and intimate as a birth, but it's also been so rewarding to meet the extremely hard working hospital staff. To them it may be just another day at work, just another birth, but their care, compassion, and expertise makes this an even more unforgettable event.