It is an odd, scary, and very confusing time right now. Whether you are employed, self-employed, a student or out of work - it seems that everyone is affected in one way or another, whether at home or at work. Or both.
Unfortunately, the conference Phlock Live I was scheduled to speak at this March by leading my Street Photography class, two photo-walks, and also speak at the Creativity Closing Panel, has been postponed. It was a painful but necessary step for both organisers to take and each and every one of us speakers are standing by them and supporting them.
All of us involved are taking a financial hit, especially because our lineup is full of speakers from all over the world, so a lot of plane, hotel, Airbnb, and train cancellations have taken place. But, luckily, we now know the dates for our postponed conference and those are 5 - 7th March 2021! It falls right on my birthday so I will take it as a sign that it will be even better than it could have been, had we not postponed.
This gives an extra year to prepare and make our classes even more engaging and interesting. I have already got all my marketing materials ordered so just need to keep them safe and secure throughout the year and pull them out next March.
I have seen a lot of upset, worries, stresses and questions from the self-employed community. If anything this dark time has shown, it's that we can support one another, we can give advice and ideas how to deal with tough situations, and we can try and innovate. I have already started supporting local businesses more, which was long overdue!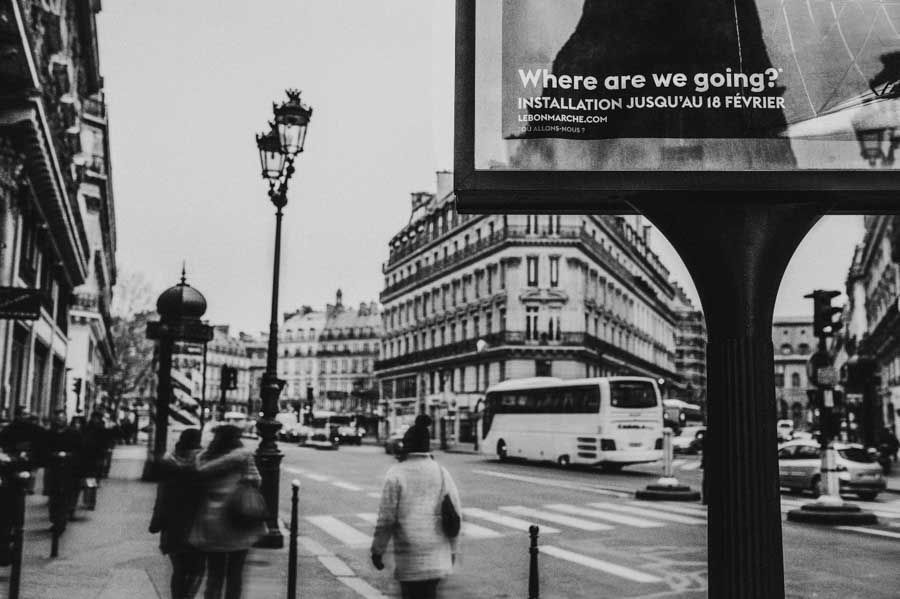 "Where are we going?" - seems so apt today.
Here are a few things you can do to support other artisans, artists, small businesses, and more without having to leave your living room:
⇣ ⇣ ⇣
1. Choose 3 businesses and comment on their posts, tag friends or family, and share their page or post on your story.
⇣ ⇣ ⇣
2. Buy online from an artisan that can no longer attend fairs or markets. Consider purchasing every-day supplies or items from small businesses, such as, local soap makers, farm shops, and more. For example, we finally made the long-overdue switch to using a local farm shop for soap and washing up liquid with eco-friendly packaging and using top-ups at the farm shop when we run out.
⇣ ⇣ ⇣
3. Write a Google Review for your favourite photographer / videographer / florist / jewellery maker / beauty technician / etc.
⇣ ⇣ ⇣
4. Buy a gift certificate for a friend to use later in 2020 or in 2021. This will support the business and be one step towards them making it through these tumultuous times. For example, if you have a regular hair-stylist, beauty technician, gardener, cleaner, or other, consider purchasing a gift voucher or their service to be used when social distancing and travel restrictions are completely lifted.
⇣ ⇣ ⇣
5. Send 5 small businesses a caring message - this will show solidarity and support for their services.
⇣ ⇣ ⇣
Through strong community networks we can support businesses that matter to us and help those in our neighbourhoods who need it the most. I have already seen so many wonderful people putting their ideas together to help the vulnerable, to help those that need it the most, and that's the beauty of people working together for a common goal. I am sure we will come out of it stronger.