Continuing stories from my website and project https://www.our-eng.land/ - (please if you are able to, share this so I can reach a bigger audience!)
Story #3 is about Cris, from Porto, Portugal, currently residing in Leeds. Working as Agile Delivery Lead.
"From a very young age I always knew I wasn't going to stay in my home town. My whole family still lives in the same place. They all live like 5-10 minutes away from each other and have a massive family, but I think I have always known that it was not what I wanted to be. I think I have always had this desire to live abroad, have the experience, especially because I studied languages all my life, mainly English. I thought about doing Erasmus but it didn't quite work out for me so when the opportunity came up, I just thought it'd be a good experience and I never thought I'd still be here 10 years later. I thought it'd be a couple of years of staying and then I'd go back but yeah, I am still here."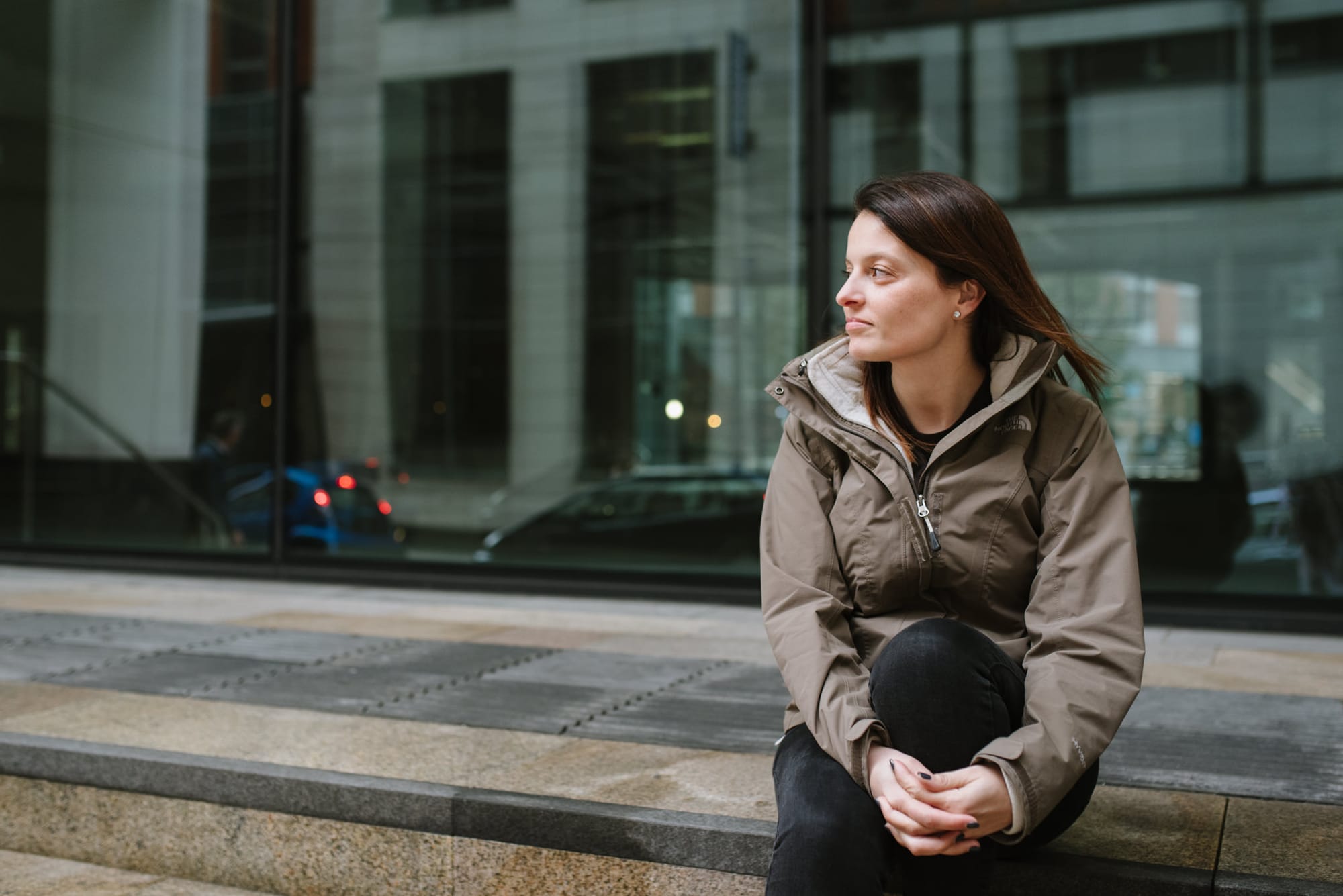 I am actually really surprised how much this project helped me compartmentalise my own thoughts. The questions I asked Cris and others were questions I hadn't really asked myself before. As we chatted over a cup of coffee in the local Nero, I would question myself - how am I relating so much to Cris? How am I relating so much to people who are from all over Europe, with different lives, and yet there is something so familiar - that inner inkling of wanting to move and try your hardest to make something out of yourself. All of us had different reasons for moving and somehow I see a little bit of myself in every story; maybe we, travellers, ex-pats, migrants, whatever you want to call us, have a few things in common regardless of where we came from and regardless of where we went.
"It takes a lot of courage I think to leave everything. You come here and you can't bring your house here, you bring a couple suitcases and that's it. You are by yourself, you may know one or two people and so on, but you are still in a completely different place, different language which can have a big impact especially when you first move. It shows determination and tenacity. You didn't quite know what you wanted in your life but you had the courage to go after it, then you can adapt to different cultures and work with different people. I think it says a lot more about you, more than just "oh, you worked in the UK", I think it says a lot about you as a person."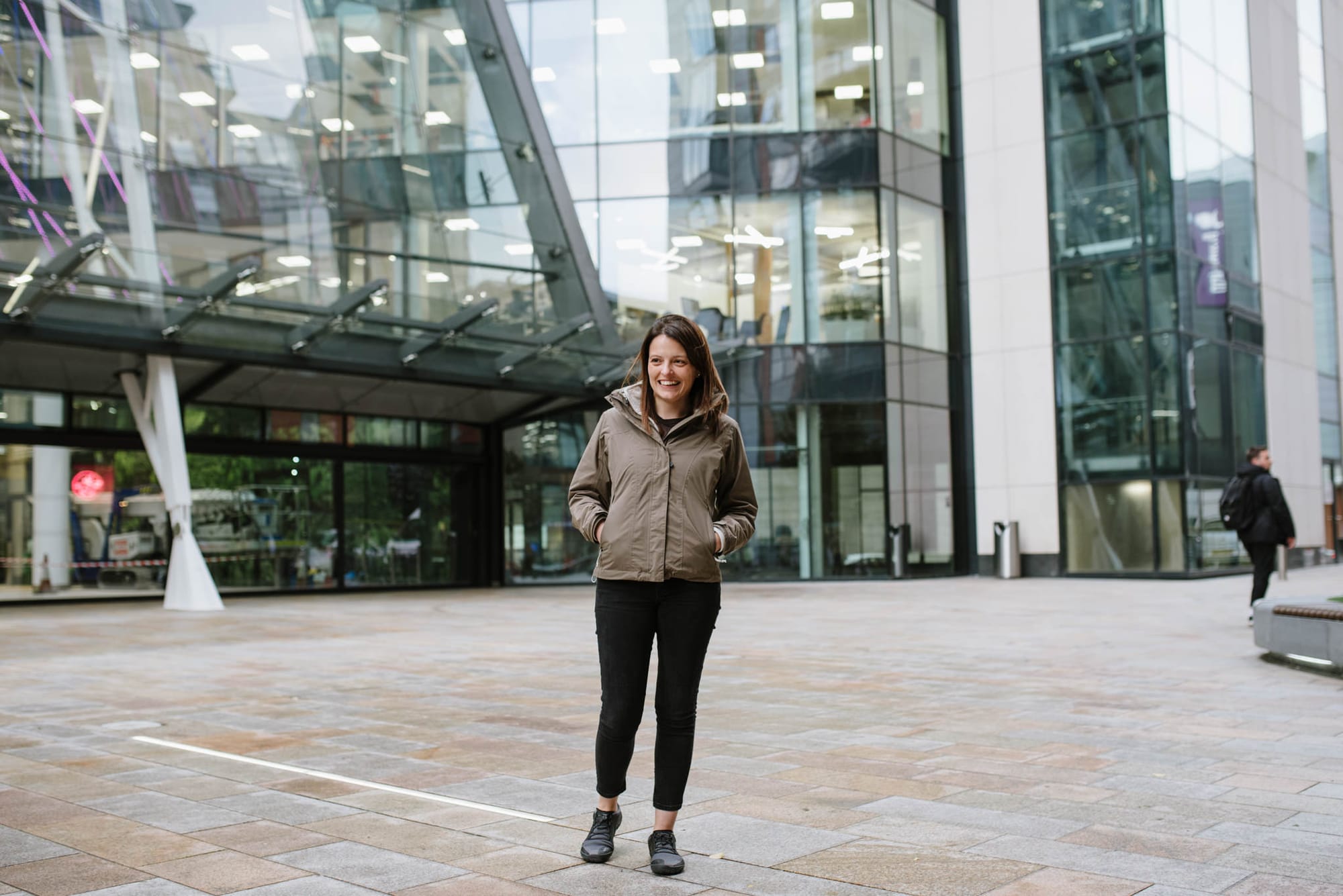 Read more about Cris' story on - https://www.our-eng.land/cris
P.S.
In the light of recent political developments, I was chatting to another European who has lived in the UK for over 30 years and raised a British family, who are fully contributing members of the society today, and she mentioned a group called In Limbo Project, after I showed her my project. What gets forgotten amongst highly heated political debates is the regular people, their families and relationships, so reading more stories, similar to the ones I've documented, has been very inspiring, in a way heartbreaking. They have also released two books -