Continuing stories from my website and project https://www.our-eng.land/ - (please if you are able to, share this so I can reach a bigger audience!)
In the light of recent political developments, I was chatting to another European who has lived in the UK for over 30 years and raised a British family, who are fully contributing members of the society today, and she mentioned a group called In Limbo Project, after I showed her my project. What gets forgotten amongst highly heated political debates is the regular people, their families and relationships, so reading more stories, similar to the ones I've documented, has been very inspiring, in a way heartbreaking. They have also released two books -
I have just purchased two as a gift to myself and am looking forward to reading the stories. Anyway, back to my documentary project -
Story #2 is about Matilde, from Arona, Italy, currently residing in Leeds. A singer and songwriter.
"My choice to move to England was very random, a really uninformed choice. I was like 19, so "let's just go". My sister used to study in England so I think it was an easy choice to make because she went through that process before so I could have a direct help from her. And because I decided to study music, even the most uninformed person will tell you that in Europe you want to be in England for that. I didn't really know what I was going to face but maybe that's a good thing because I didn't have to to un-do ideas, I just had to make new ones."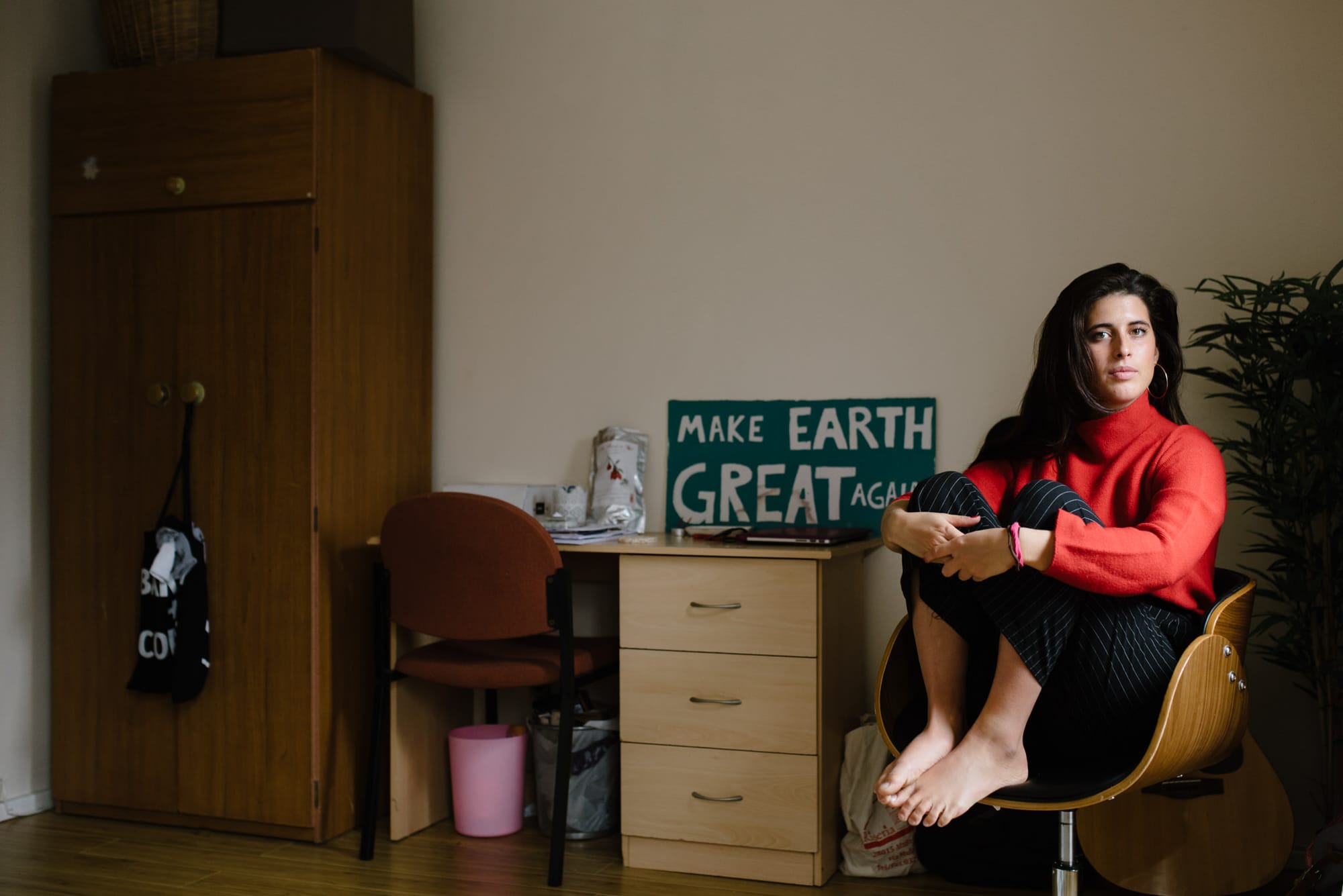 I met Matilde through arts. I don't know anybody else who is so full of life and has this really vibrant aura about them. The first time I listened to a song she co-created, I just knew I'm dealing with someone extremely talented. I'm looking forward to the day when her songs will be played more and more on the radio, in concerts, and streamed online.
"I think before I moved, for me the main thing was probably facing the possibility that you can have negative thoughts in general. I didn't really have to confront myself with any issues like mental health, and suddenly I was anxious, having all these weird thoughts in my head when I was in London, and I felt horrible and couldn't explain why. Last year I was very busy with Uni and projects, I got to a point where I was so drained. My mental health was weird and it just wasn't a great time. When I went home for summer, and I spent 3 months in the nature, and it was amazing. I just felt like all the questions that are in your mind, in a way they are answered. If I am anxious or if I am thinking if I should be here or not, what am I doing with my life, if you are in a beautiful nature it just takes a bit of it away straight away. It feels like it's a real experience, you don't feel like you are wasting your time. "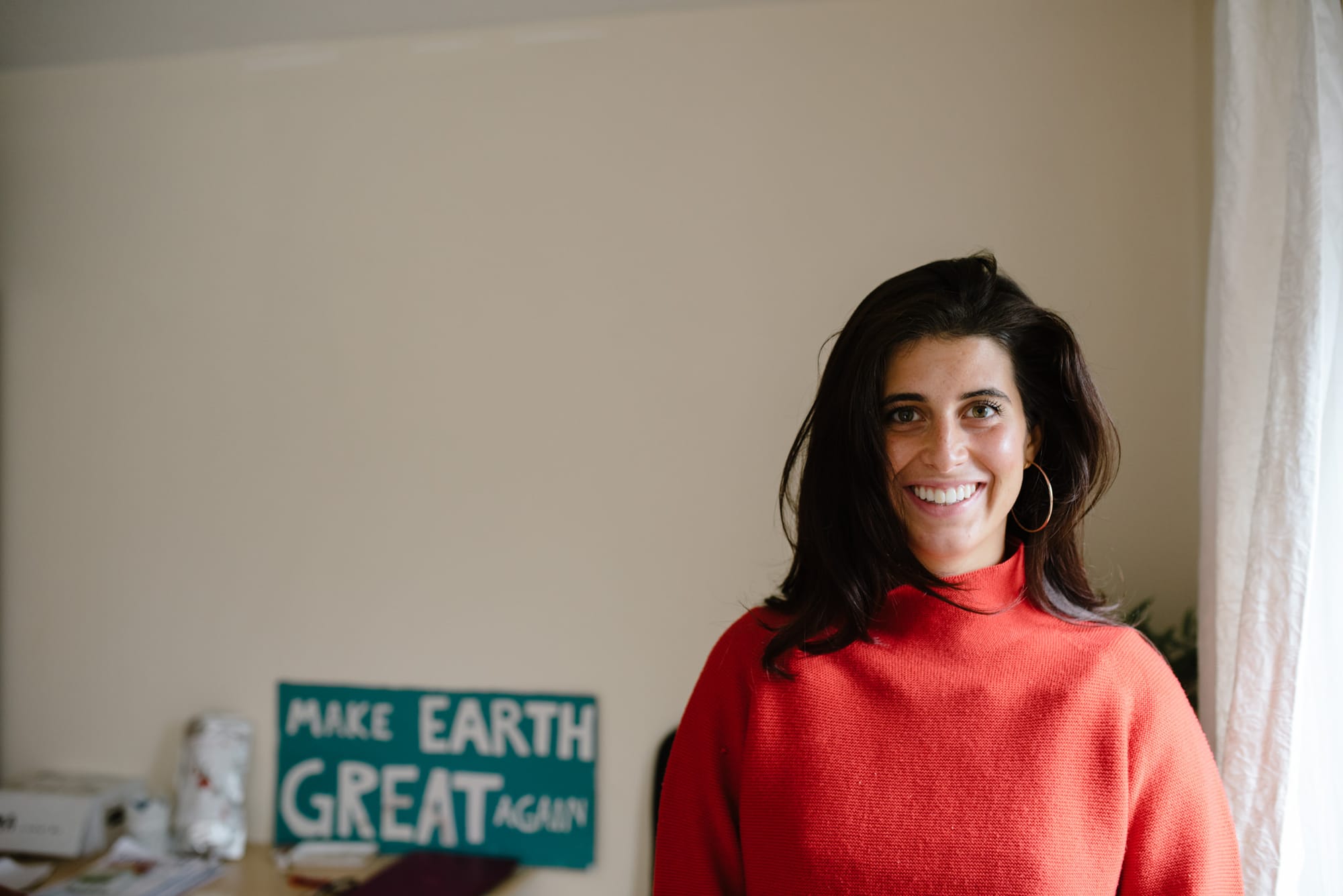 Read more about Matilde's fascinating story on - https://www.our-eng.land/matilde