Continuing stories from my website and project https://www.our-eng.land/ - (please if you are able to, share this so I can reach a bigger audience!)
Story #4 is about Saskia, from Berlin, Germany, currently residing in Leeds. Working as a veterinary surgeon.
"The only thing that's really different is that Germans are extremely direct and blunt, whereas in England you are much more polite. At the start, people probably found me quite rude and abrupt. I had to really learn not to be so terribly direct. So, for example, if at work I had to criticise someone about a mistake they've made, I've learned this wonderful phrase "shit sandwich" – to say something good first, then give the criticism, and then something good again. Whereas in Germany, we'd just say "you didn't do that very well, do better next time" without the actual need of wrapping it in some niceties, but here you certainly have to do that, otherwise people are offended."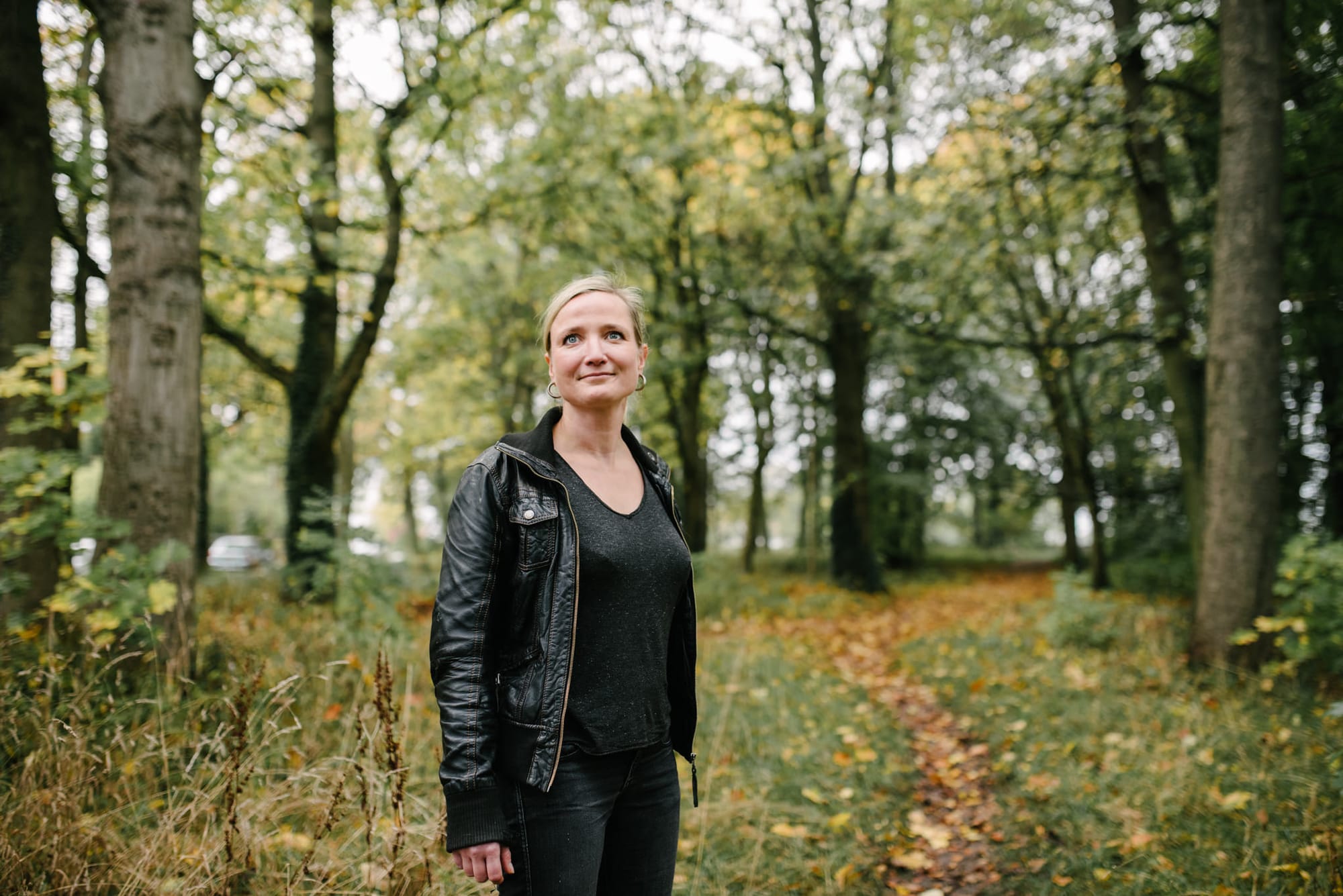 I felt a very strong vibe coming from Saskia - her independence, resilience and hard working mentality. It always inspires me when I meet people who have made such massive changes in their life and continued to go up and up. My country has strong relations with Germany, especially when it comes to education, so it felt and reminded me of something familiar, something I can't quite put my finger on. You never really think about it but there are moments in your life (and this was it for me) where you feel the interconnectedness of people, cultures, European heritage. It's easy to forget how much we can learn from our fellow neighbours, and how extremely valuable it is to learn other languages, study history of where we live and where we might live. I wish I had continued to pursue German when I moved here but when your head is so intensively filled with English (especially when you first move here and need to understand your way around the country and its system), it's all too easy to forget another foreign language that you don't get to use daily or weekly. Schade.
"Moving to a different country… obviously you have to make new friends and everything is different. The culture is different. I thought my English was better than it actually was. Suddenly, I not only have to have conversations with someone but also work with them in a foreign language. That was quite difficult, I think it made be a stronger person. Everything is so scary and new, and you just have to deal with it."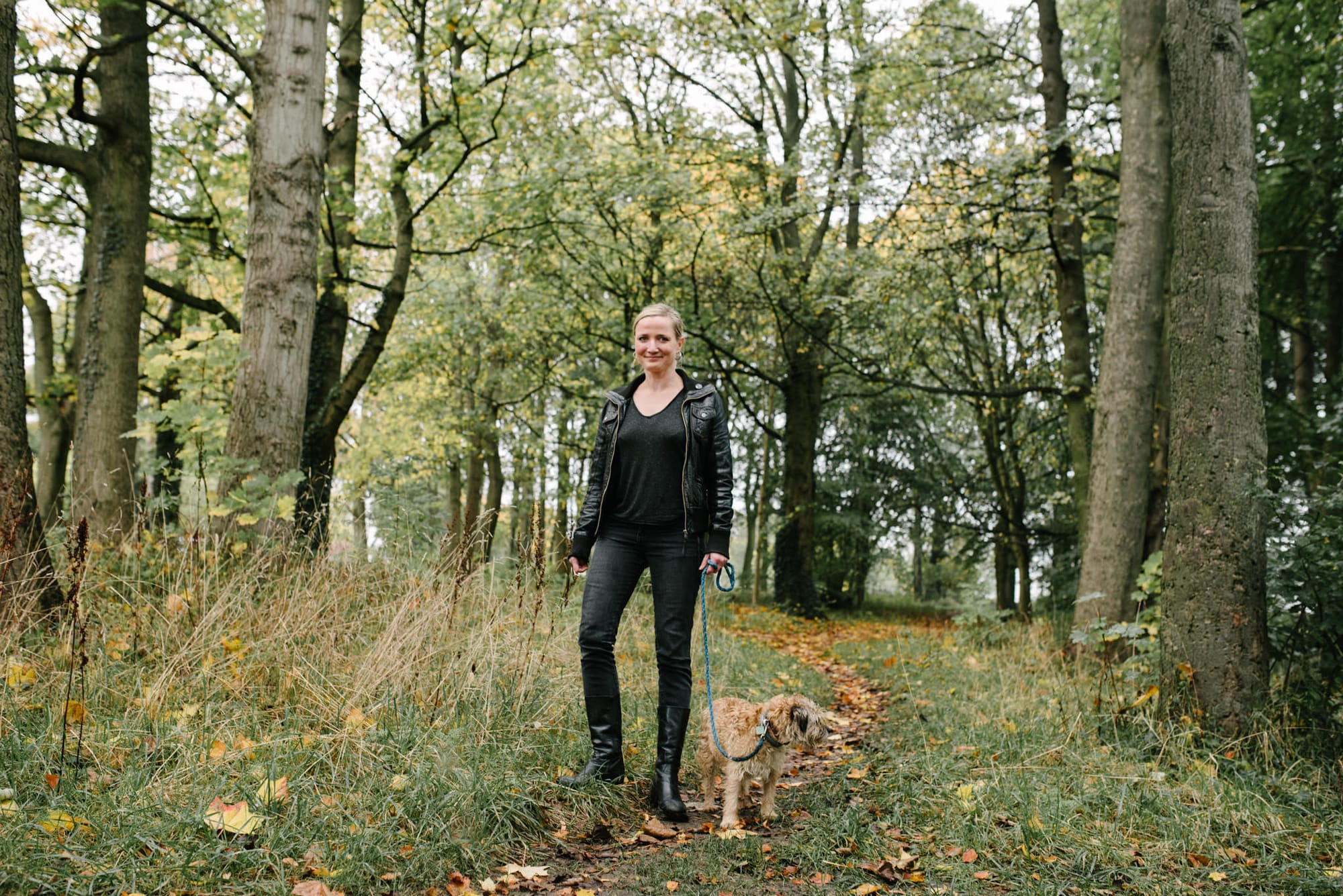 Read more about Saskia' story on - https://www.our-eng.land/saskia
P.S.
In the light of recent political developments, I was chatting to another European who has lived in the UK for over 30 years and raised a British family, who are fully contributing members of the society today, and she mentioned a group called In Limbo Project, after I showed her my project. What gets forgotten amongst highly heated political debates is the regular people, their families and relationships, so reading more stories, similar to the ones I've documented, has been very inspiring, in a way heartbreaking. They have also released two books which I have enjoyed reading myself -