As some of you know, I just finalised my "Our England" documentary project. I think this crazy tumultuous time is just right for me to start telling you about the stories I have documented on my website https://www.our-eng.land
I met up with 11 Europeans, residing in the UK, and had those really intimate conversations about how they truly feel, what home means to them, letting them express their voice in THEIR own words, reminding them and others that their opinion is VALID and is just as important.
I want to start highlighting these brave, fascinating, hard-working, diverse, and inspiring people who are your colleagues, friends, neighbours, and family members. I will start with the first story on my site, that of Zlata - a fashion designer born in Gerviaty, Belarus and raised in Lithuania, currently residing in Leeds.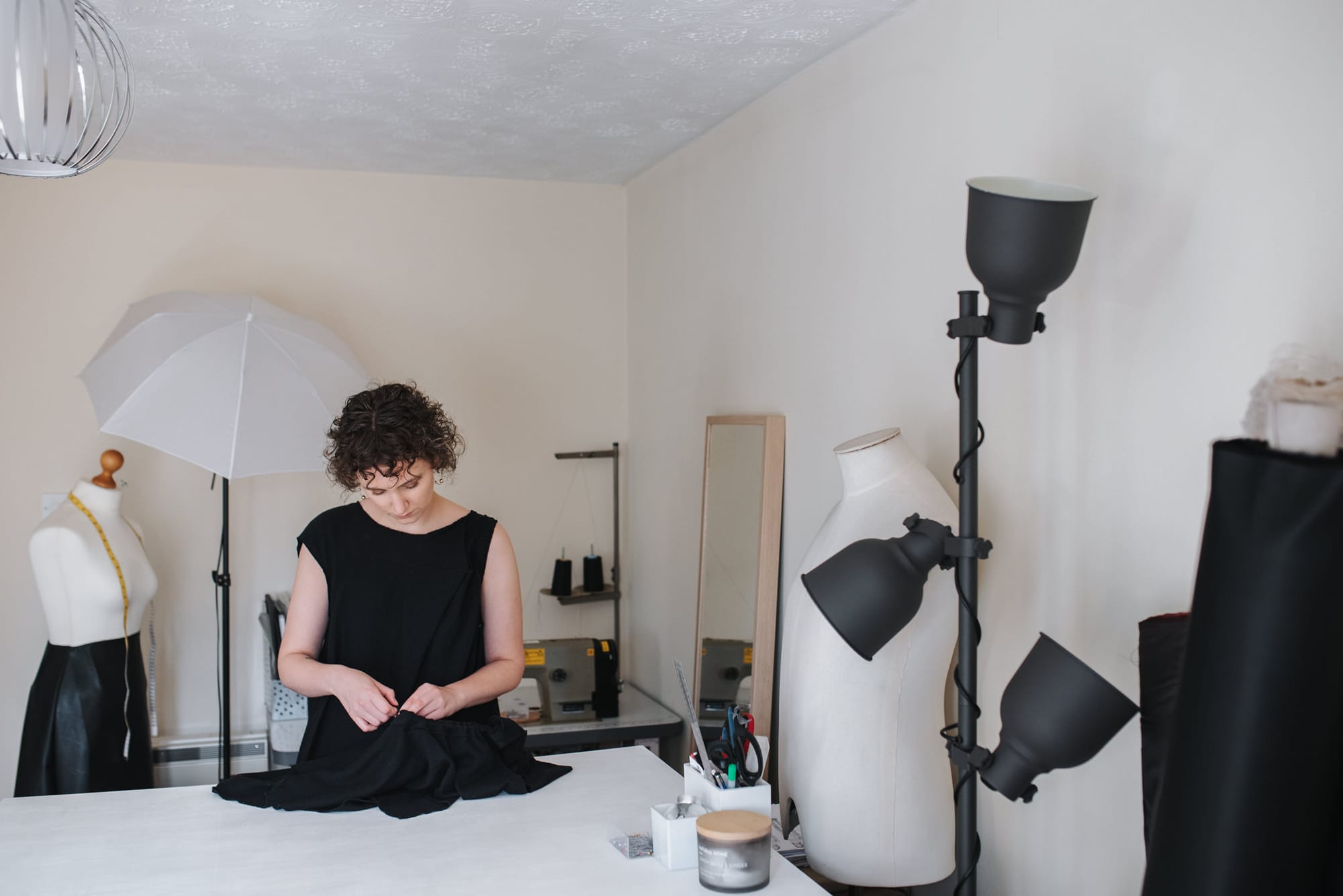 "Belarus, it's still so deep in my heart because I was born there, in this tiniest little village. I grew up there with my grandparents, and they have a really big home, huge yard, a lot of cows, pigs, chickens. They don't buy anything from the shops, mostly like sugar and salt, the rest is all there. Since I was little they had a business so probably that's why I'm very business minded as well. They always worked hard, very hard. And they saved all the money. For them, being in such a little village in Belarus, I think they did so well. I respect them so deeply, that's why it will always be my home."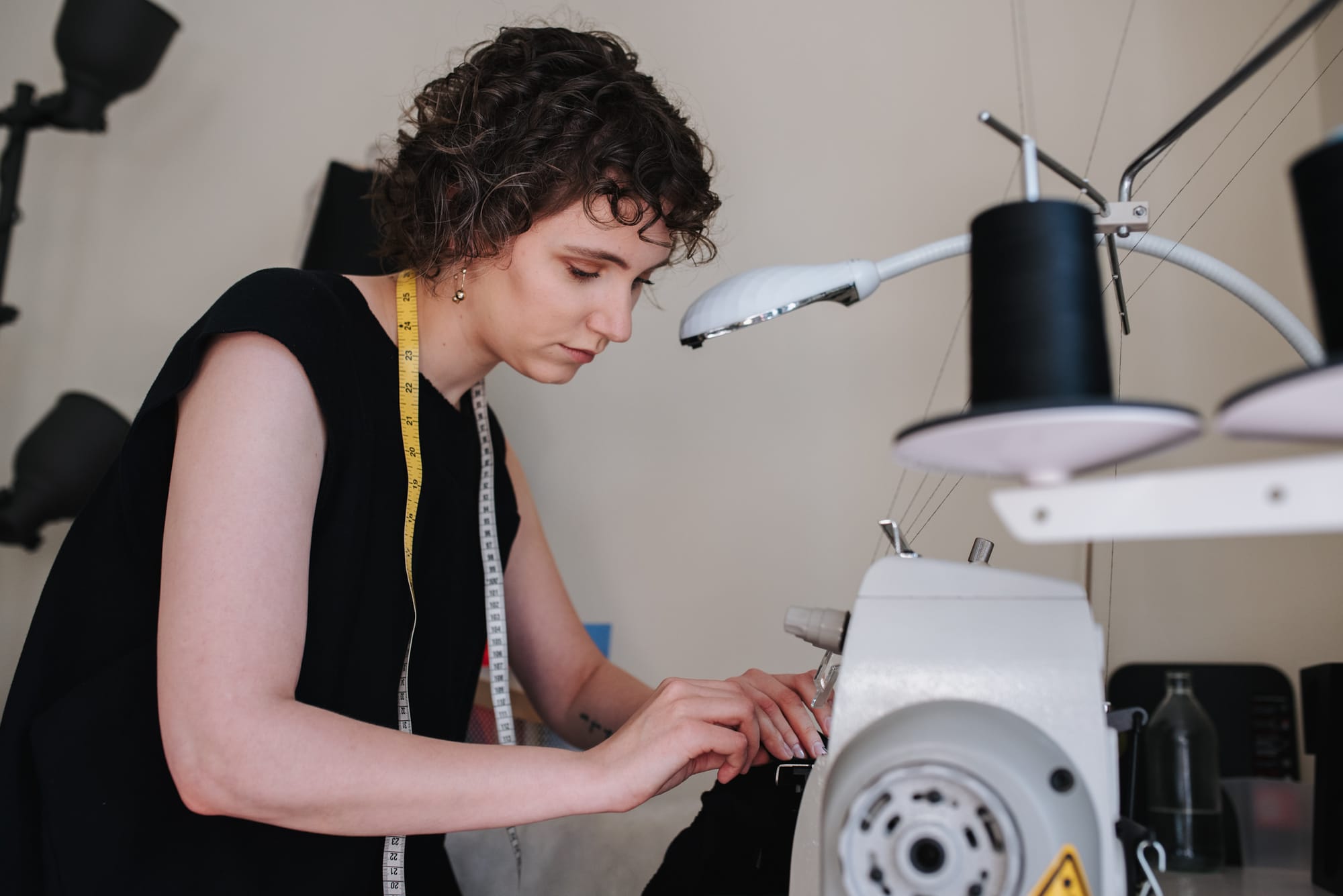 In a lot of ways I really relate to Zlata as our countries are neighbours, I felt a lot of similarities in how we see things and what we have experienced in our lives.
"When I first came here I heard misconceptions that "British people are not deep, you can't really be friends with them, they don't want to go deep". And I thought maybe that's true but then, I don't know, I think they are nice and friendly, and they are polite. And I respect that politeness. Definitely a lot of my opinions changed after I came here."
Read more about Zlata's story on https://www.our-eng.land/zlata