We've all come to the conclusion that isolation and social distancing sucks, and does so majorly. We are ripped away from our day to day schedules, habits, jobs, social gathering, and more. So, I wanted a small way in which I can connect both friendship and creativity in photography. So, my friend Geoff and I decided to send each other a mobile shot each day - one that tells a little story about our day, what caught our eye, what gave us a reason to pick up our smartphone to take that shot.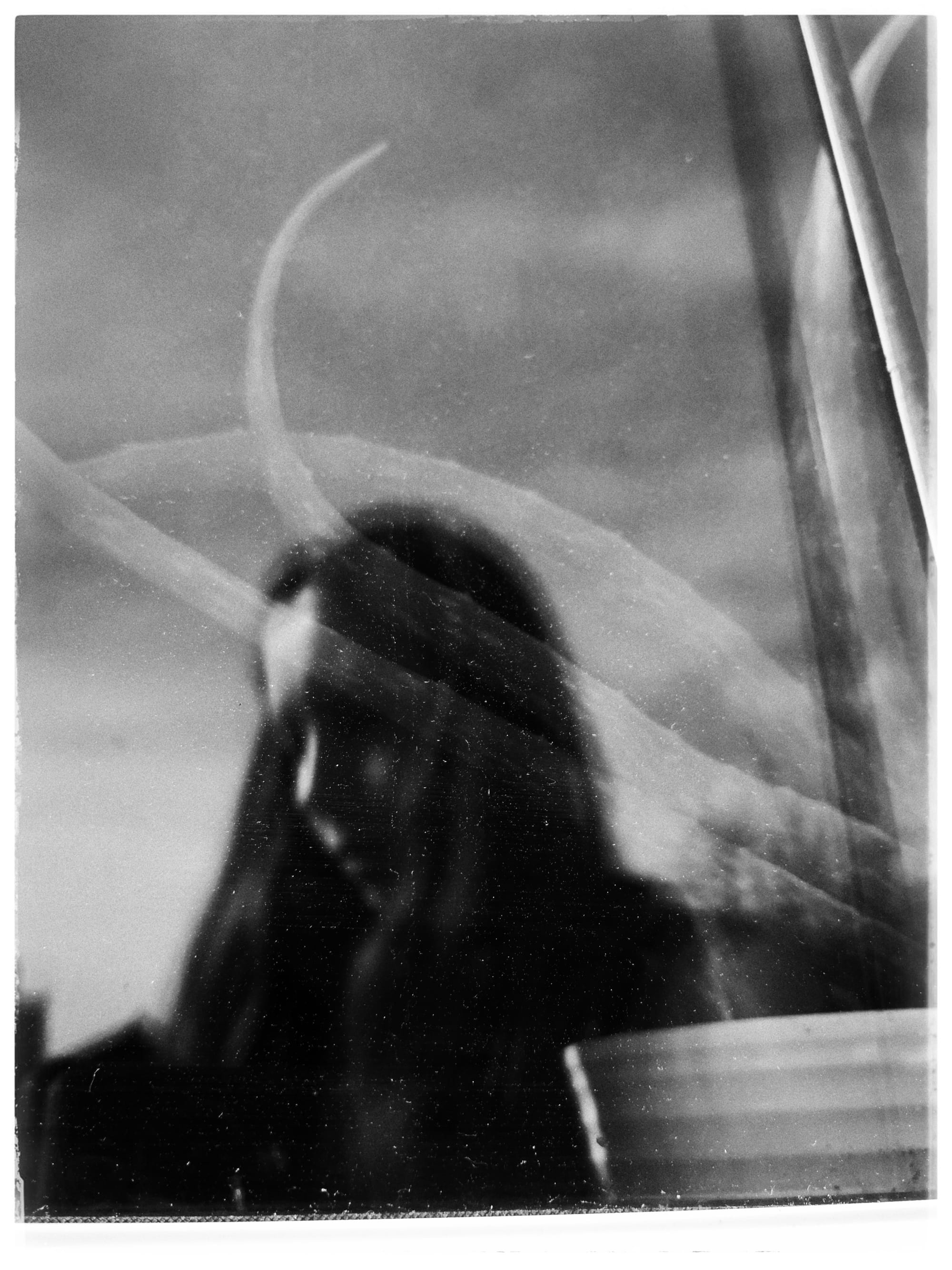 It doesn't have to be anything complex, it's just a visual snapshot of our day that we get to share with our friends. I find that photography can be very solitary and I do love that side of it, but equally, I enjoy sharing, I enjoy looking at what others are creating, I enjoy getting inspired by other people's ideas, thoughts, and creativity.
Maybe you should try something like this? Give your friend or friends a reason to pick up their camera for a certain number of days. Send each other the edited shot by the end of each day and when finished - put it all together as a small collaborative project that saw you through the isolation period.
You don't always need to be working towards a large project, assignment, or a job. Sometimes, especially in worrying and stressful times like these, there's nothing better than snapping a few shots just because you felt like it. No expectations, just allowing your smartphone camera to tell the story of your day.