Workshops is a very regular topic that comes up in our coffee and photography chats. There are so many different ways to lead, run, market and sell a photography workshop and every photographer does it in their own way. But, when it comes to street photography in particular, there is something that just doesn't feel right. Let me explain.
When you run a model workshop, it may be to create an art nude portfolio in a controlled environment with an experienced tutor overseeing and advising you - that's great. You learn how to work with a model, you learn how to utilise home environment and how to use light to create different moods. There may be a photography workshop teaching you how to shoot and present your work when you offer branding shoots to your clients. Again, that's great because you go home with something tangible - you've created some photos to kick start your portfolio, you've got an idea on how to work with your clients and what you can offer them. All you need to do is go home and put your final touches in your business plan and website together to launch it. But, what happens on a street photography workshop?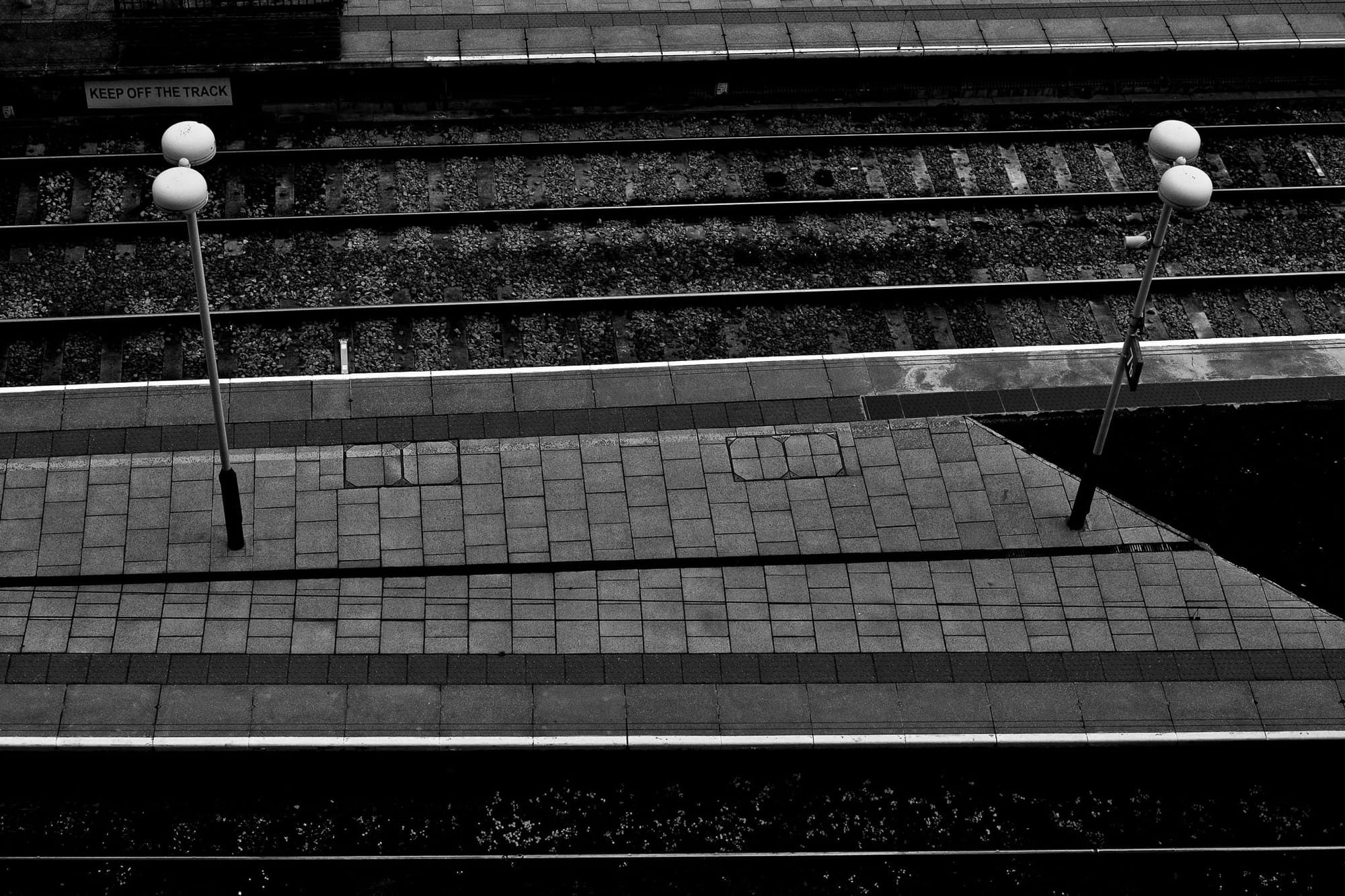 Generally, they tend to be day long (or half a day). Those photographers who do more involved workshops that last several days and take you from an idea to print are completely in different league compared to day or half day street workshops. You see, when you meet up with your tutor and the rest of the group, whatever you think you will achieve on the day will very much depend on external circumstances - the weather, what's happening around you, and so on. Your tutor, on the other hand, has shot for years and his portfolio boasts beautiful street photography shots that have been curated over a long time. These are their best of the best. You can't expect to create that on a day long workshop where you get one shot at what you're doing. Most likely, you won't even do editing together so all you do is try and learn from someone in a very short space of time but most you can learn in that situation is how to gain confidence in shooting street photography, less so creating "breathtaking" street shots. Furthermore, many photographers are also supported or sponsored by certain brands that allow you to use their equipment on the day of the workshop, so it becomes more gear orientated than anything else (instead of your self development).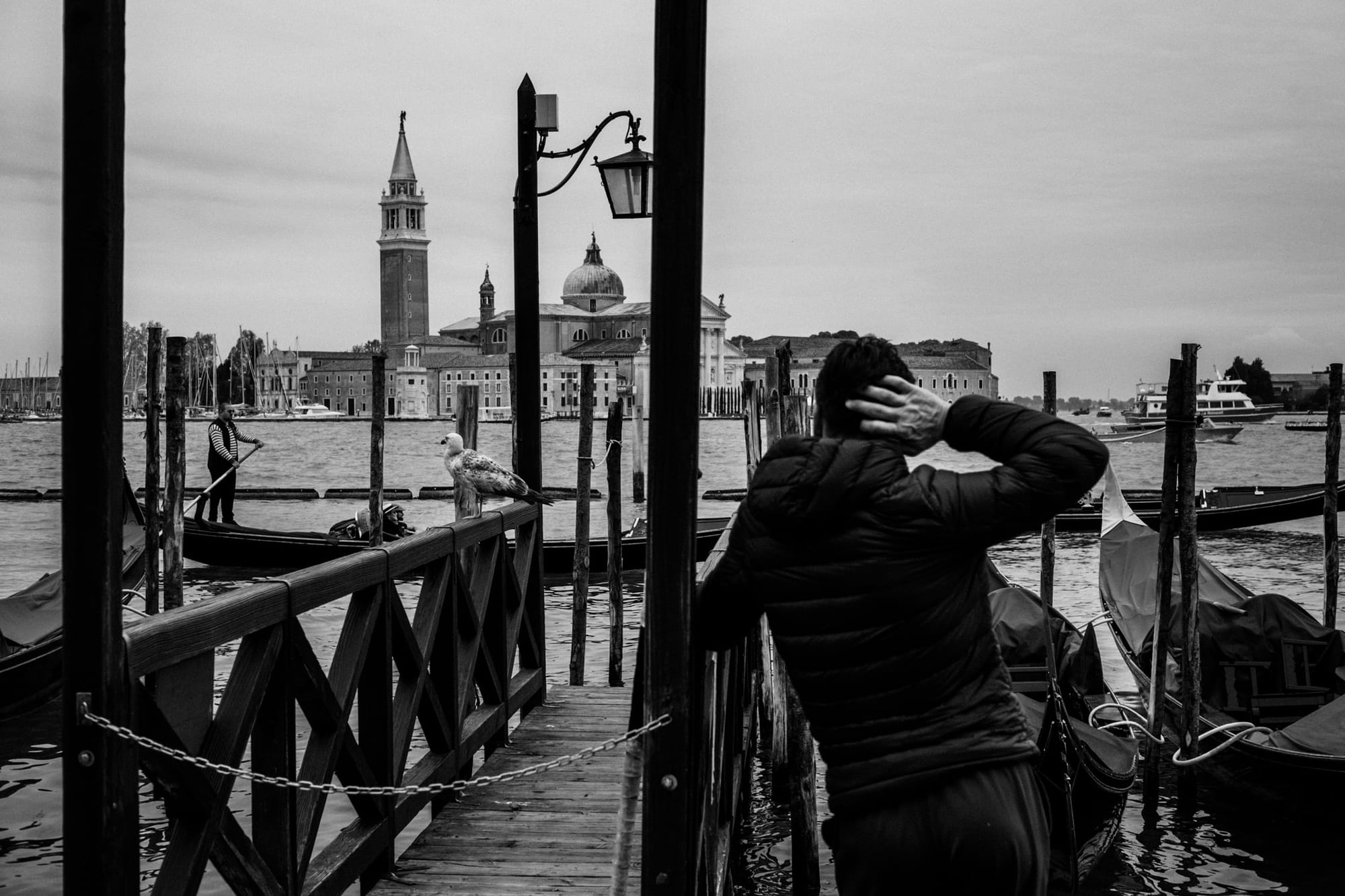 If your tutor gives you a theme to work to, at least that's a good start. If you are told to focus on a certain aspect of the street, that's great. But again, if you don't go home, post process these images and put them together in some sort of cohesive manner - what was the point of you attending it? Not to be harsh, but you just have to face the reality that you may be in awe of your tutor and their work but you cannot expect to create the same work on a day long workshop. Not just that, your style will differ and you should be seeking out what interests you. Your tutor should be encouraging you to find your voice not to follow his. It's fine to gain inspiration and motivation from someone, but they can't tell you how to shoot humour, coincidences, humanity etc. in the street. You have to find this out for yourself.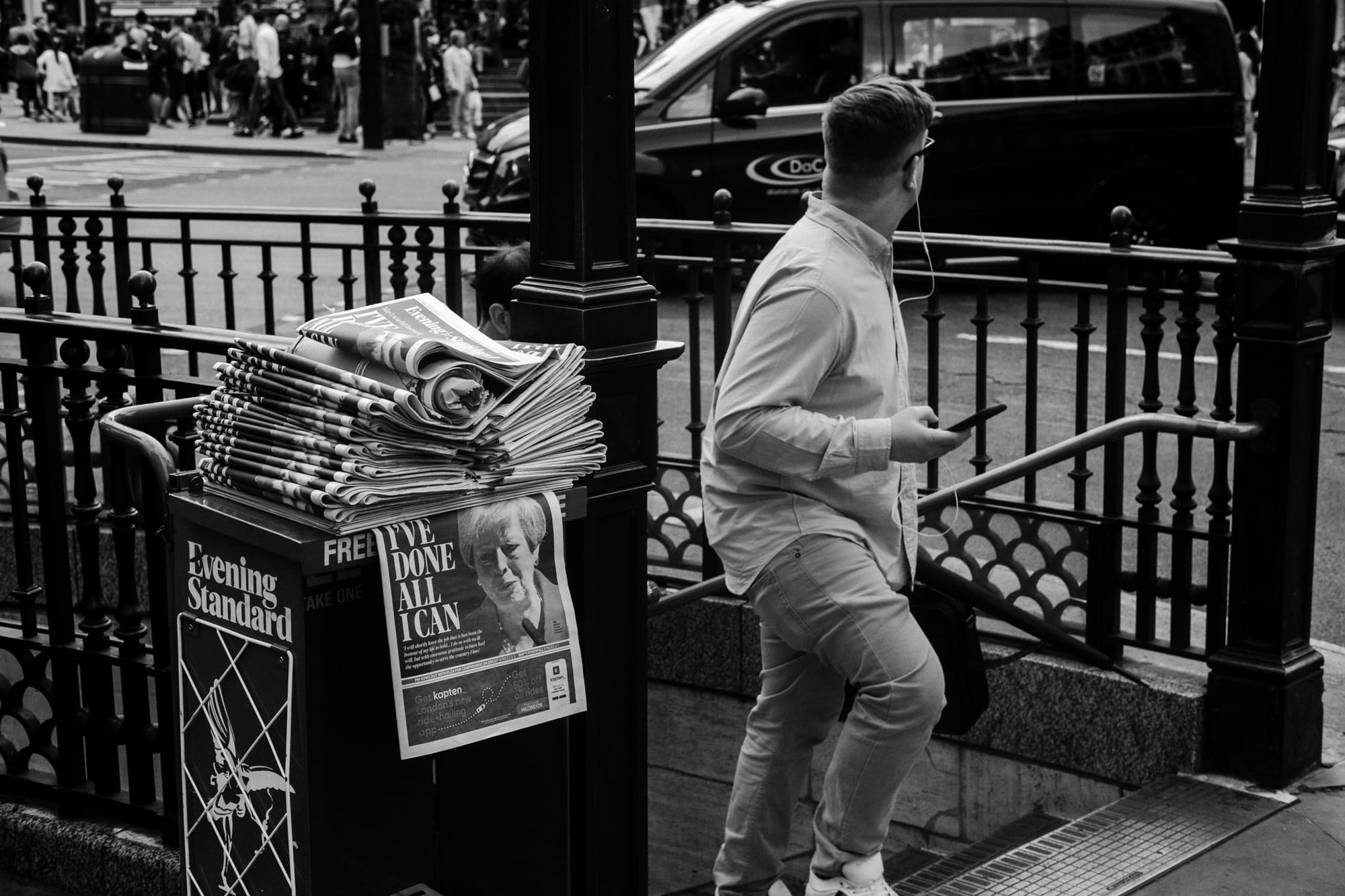 So, I guess what I am trying to say is don't waste money on street workshops that look like just a generic photo walk. You can do that with a friend. You want to listen to someone talk about visual inspiration and photography? Go to a talk with interesting speakers. You will learn more that way, if you implement what you learned into physically going out and shooting yourself. But, simply don't be disappointed just because you paid for what turned out to be a nice photowalk without anything for you to take home. Use your money wisely and invest in education that is feasible to help you progress as a photographer and as an artist.