Unique Portraits For Discerning Clients - COMING SOON IN SPRING 2019EXPRESS YOUR INTEREST EARLY!

Unique, timeless, emotive and classy fine art portraits to celebrate you as a person because you deserve it.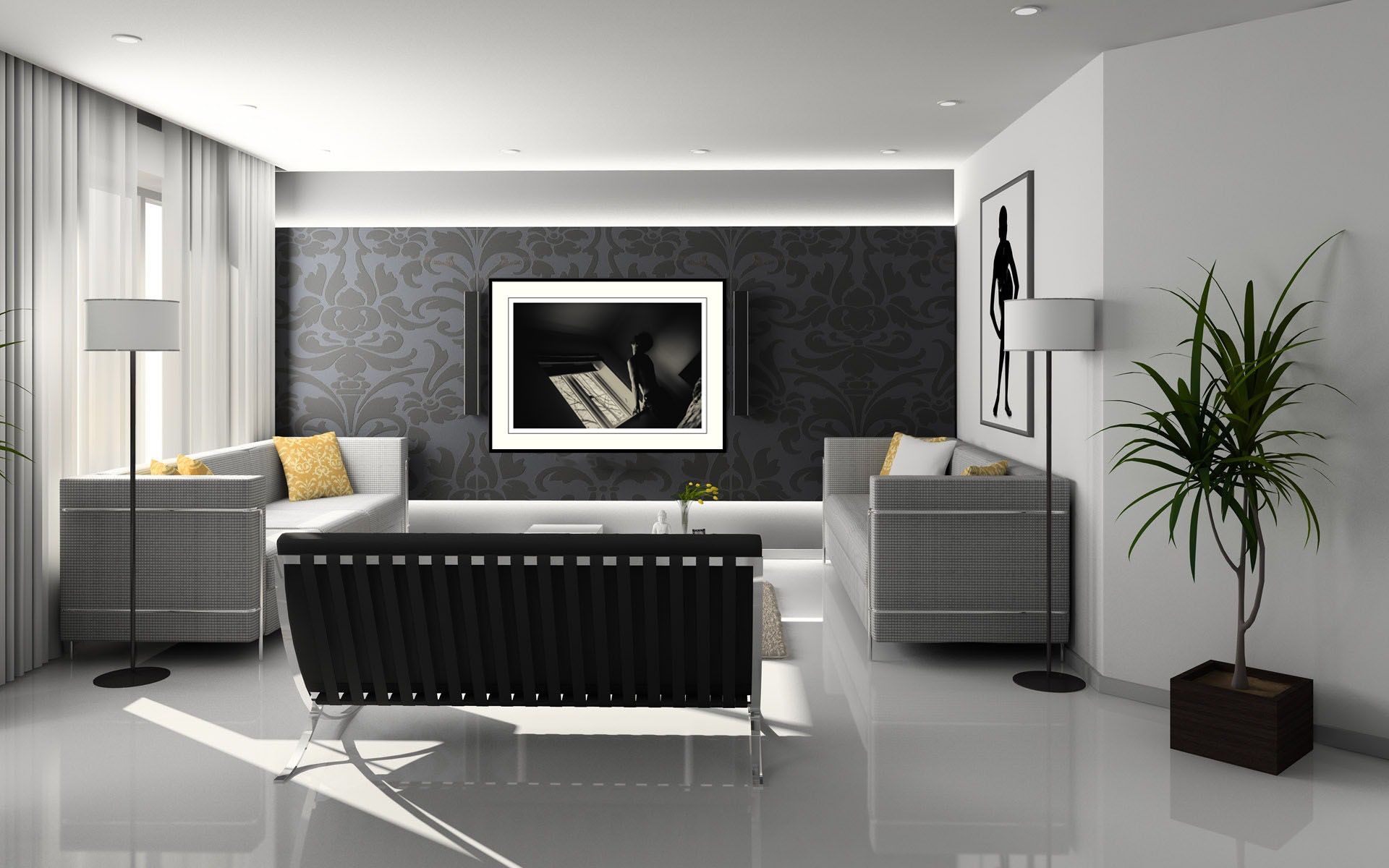 I'm a fine art documentary photographer, I shoot documentary weddings, I shoot fine art portraiture, I work with natural light in a totally natural way. I won't ask you to sit and smile, I don't rush you, I will be doing up to two sessions a month. "Why only two?" you may ask. Because I want to keep my work unique and fresh. Fine art portrait sessions are not mass produced "look and smile" images; they are to define you as a person, for you to relax and not be surrounded by studio lights in a clinical looking studio. They can be in your home, my home, a hotel room (or, Airbnb) or outdoors, but they will never be in a clinical setting.The image on the right is Tristian. He absolutely loves his portrait, yet he hated the thought of having a portrait taken. He wanted something unique and timeless, so he came to me. My charges are not cheap, but not expensive, either. They reflect the time and attention, the quality of material used, they reflect you as an individual, too. I don't hide the cost because I work in a transparent ethical manner. The work I do for you will become a family heirloom, a timeless addition to be passed down through the future generations.